Perfection to detail is the key to a precise whole.
That principle has consistently remained the company philosophy ever since it was first founded in 1950.
Hans Berg GmbH & Co. KG is an internationally operating manufacturer of deep-drawn and metal tube components for a vast diversity of industries. The group has sites in Reichshof, Germany (headquarter), Florstadt and Dilovasi/Istanbul (Turkey) employing roughly a staff of a staff of 600 people and specialising in cold-forming, joining, threading and cutting tool technology. Berg is the technological and market leader in the field of fittings and connections for radiators and convectors. Other important business sectors include heating, cooling and automotive industry. For the latter Berg develops and manufactures high-precision and safety components for large and specialized suppliers, for example applied within the fields of vibration damping and airbag gas generators.
Since 1992 Berg has also been a shareholder in the Italian firm Mecc-Lan, the market leader in radiator fittings for aluminium radiators in particular.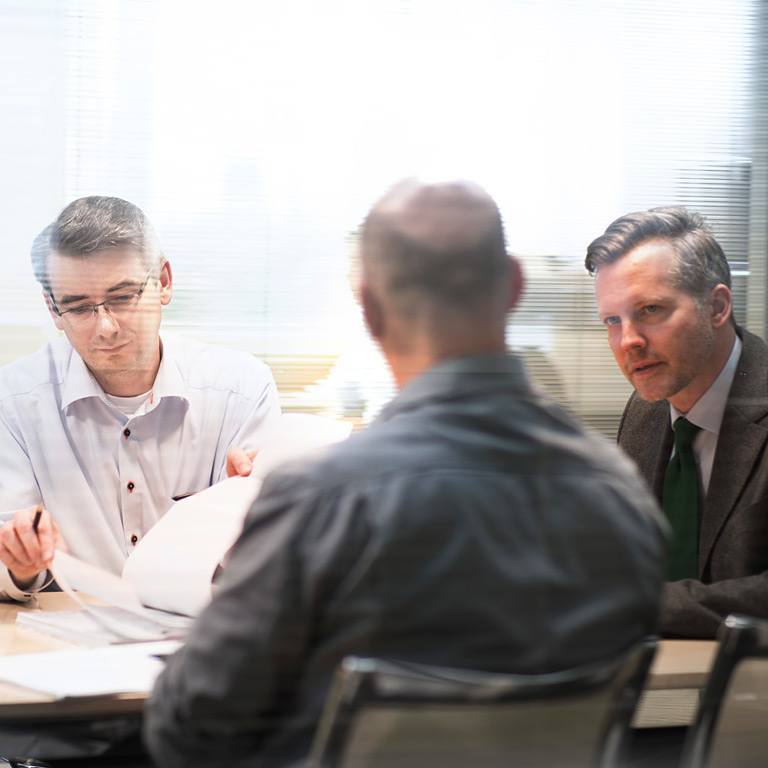 ---
Innovation out of tradition. Berg – since 1950.
Today we are just as much a family business as when we were first founded – now in the hands of the third generation. Such continuity is only possible if a company is not only a leader in innovation and technology, but also prepared to take new directions in business development.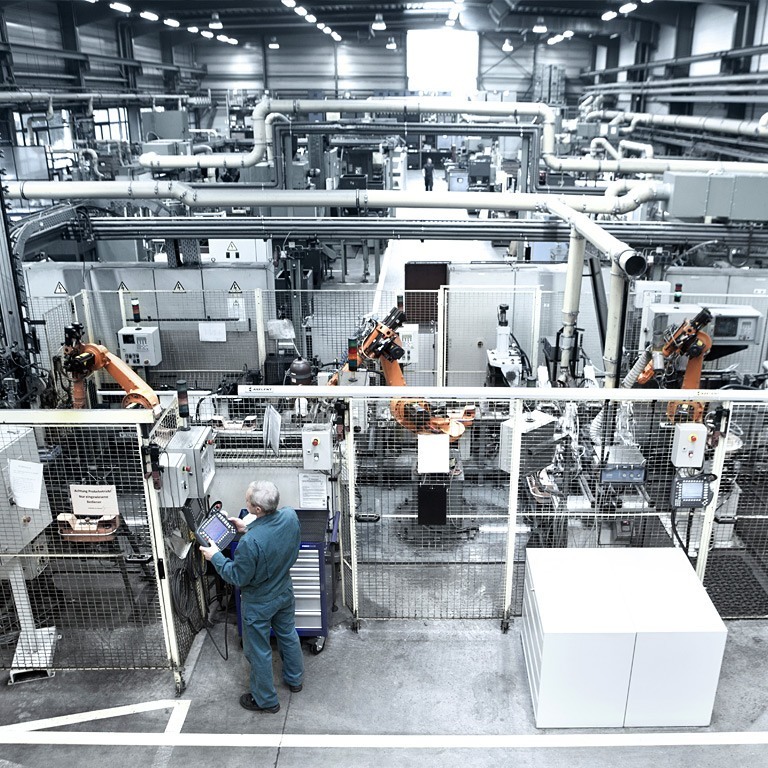 2020

Separation of business unit, "Heating, Cooling, Domestic Appliances" and capacity increase by relocation to new production facilities nearby.

2019

Expansion of our business towards cooling and domestic appliances.

2015

Increase of production capacity in Turkey after construction of a new plant and relocation to Dilovasi (Istanbul).

2013

Acquisition of a company in Florstadt (Germany) to further strengthen the core business of heating technology.

2010

Change of management: Bodo Isenhöfer passes the management of the company to his son Jan Isenhöfer and moves to the Advisory Board.

2006

Internationalisation: Foundation of the subsidiary Bemas Metal A.S. in Turkey (Gebze near Istanbul) in order to efficiently supply the rapidly growing local radiator market.

1991

Berg acquires a stake in the Italian firm Mecc-Lan (45%), a leading global manufacturer of radiator nipples.

1990

er

Word spreads of Berg's expertise: starting with contract developments, the automotive product segment becomes established.

1980

er

The demands of the markets change, with Berg now focusing on welding and metal forming technology.

1969

Founder Hans Berg dies. Bodo Isenhöfer - his son-in-law - takes over the business.

1950

Hans Berg founds the company focusing on screwing technology for heating systems.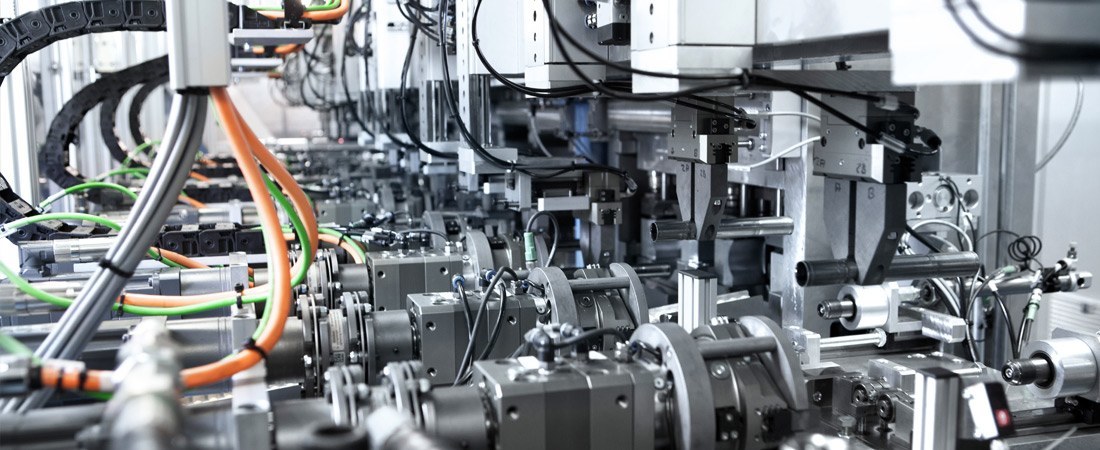 ---
Quality and environmental management as corporate aims.
At Berg, quality and environmental management are fully integrated in all processes and procedures – and firmly embedded as core components of the company policy. Both internally and externally, our efforts are documented by the demanding and strict certification requirements of DIN EN ISO 9001:2008 and DIN EN ISO 14001:2004. They signal the company's ambitious aspirations regarding responsible treatment of people and environment. In addition, Berg's management system also meets the technical specifications of the international automotive industry according to ISO/TS 16949:2009.
More about our environmental activities
We see actively practicing environmental protection as a fundamental requirement for successful business operations and securing the future of our manufacturing facility. We have not only set ourselves the target of safeguarding the environmental standard but also of driving it forwards in response to rapidly changing market situations. All employees must follow these principles as a compulsory requirement:
Our environmental protection activities are primarily aimed at the avoidance of environmental impacts, and if that is not possible, on reducing them. We base our actions on the state of the art technology in the area concerned and also check whether an even higher technical standard might be possible by taking suitable measures.
New areas of business, systems, processes, products and materials are assessed at the outset for their environmental safety, the possibility of reducing environmental effects, the protection of resources and in terms of the safety situation.
The awareness of our staff of their responsibilities in respect of quality as well as the environment and health and safety is promoted by means of information and training strategies. Quality management and environmental protection are not least permanent features of our company training and staff development measures.
The effects of our business on the environment are regularly documented, assessed and monitored.
We maintain open dialogue with the public and the authorities.
Downloadable certificates